Client Testimonials
"Extremely professional and knowledgeable. Thank you Darin for always being available."
— Ervald Grabocka, Wood World Custom Design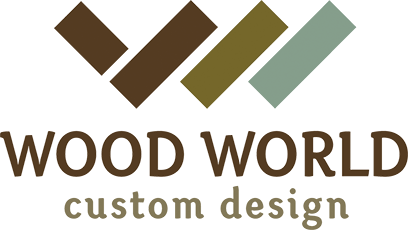 "Darin is attentive, thorough and conscientious. He has great experience and strategies."
— Robert Aronoff, Segway Los Angeles
"Darin is a smart guy and a straight shooter. I've used him twice for my small ecommerce business and have had great results each time."
— Ari Zandman-Zeman, Rubberbanditz

"Darin Beffa expertly guided me, every step of the way, through recent litigation, and I'm so very grateful he was there to support me. He is an excellent lawyer with a solid sense of the law and how best to navigate the twists and turns of the court system. I would most certainly use his services, again, should I ever need them and highly recommend him to anyone who finds themselves needing legal assistance."
— David L.
"Darin is a great attorney. He is a super attentive, practical, and sharp attorney. He clearly knows his stuff and he really cares for his clients. I would highly recommend him for entrepreneurs like myself who want the advice and experience of a big firm attorney without the big firm."
— Patrick DePeters, pallaby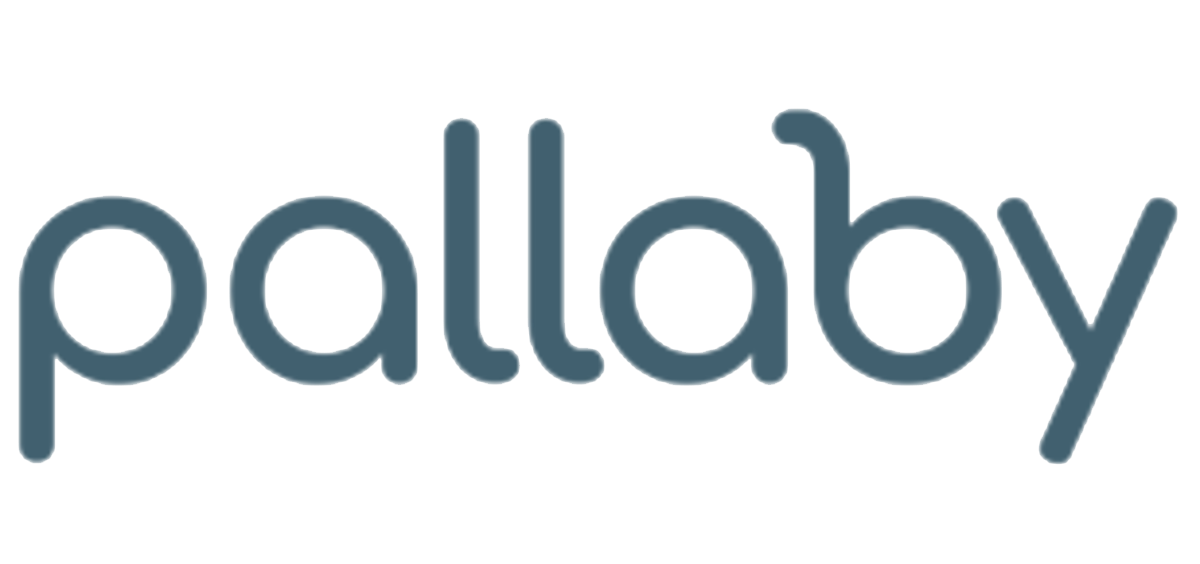 "Darin has been an excellent attorney. He is personable, knowledgeable and professional. Always available. I would highly recommend his services"
— Charlie M.
"Darin is a tremendously conscientious, thorough and dependable attorney. He provided expert counsel during an unusual and difficult property ownership issue that helped us to avoid litigation. I can recommend Darin without any reservation."
— Alisha Bender, South Los Angeles Health Projects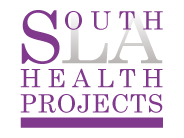 "Darin is very detailed and is always ahead of the opposition. He has been great for us."
— Ron Caudle, BJC Ventures
"Darin helped me through a difficult and unusual settlement negotiation to avoid litigation. He was amazingly professional, thorough and most of all very knowledgeable and honest. Would highly recommend to anyone needing legal support."
— Colleen R.
"Darin Beffa, as my attorney, listened to me and did his due diligence in researching the issues I presented. He answered my questions with patience and knowledge and returned my calls promptly. He understood my health limitations and actually worked with me to proceed in as comfortable a manner as possible. Without reservation, I definitely recommend this intelligent, caring lawyer."
— Jo Ann L.
Selected Clients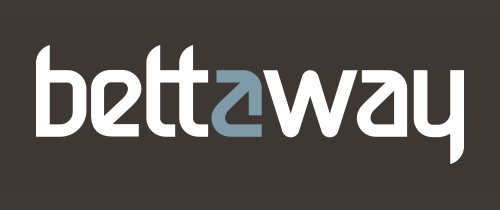 Hopper Engineering Associates